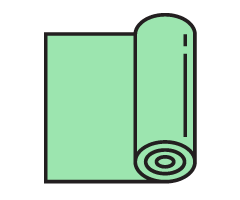 The New Way to Yoga
There are 36 million yoga practitioners in America, 98% of whom consider themselves beginners. We help improve the practice of yoga with private on-demand yoga instruction.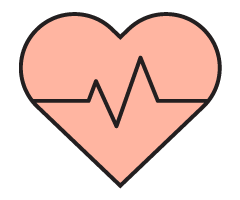 Get Fit, Finally
Only 33% of the people with gym memberships actually use them. And only 8% of the 80 million people who tried yoga for the first time in 2016 stuck with it. Let's get your yoga on — for life.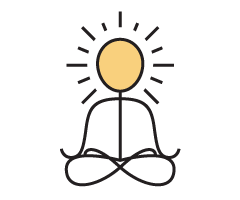 Benefits Minus Stress
Yoga improves flexibility, cardiovascular health, strength, posture, stress management and more. Now you get all the benefits plus the convenience of yoga classes at your home or office.